Right Formula has been appointed by Craft 1861 to lead the wellness brand's activations across its growing sports sponsorship portfolio.
Craft 1861 is an industry leader in the scientific research, development and manufacturing of hemp derived Cannabidiol (CBD) products.
In recent weeks, Right Formula has helped Craft 1861 launch ground-breaking partnerships with DornaSports, the organisers of MotoGP, and Pramac Racing, who compete in the series.
Craft 1861 has also announced a partnership with Formula E motorsport team ROKiT Venturi Racing.
The launches are the culmination of several months' work between Craft 1861 and Right Formula, who advised on each of the partnerships.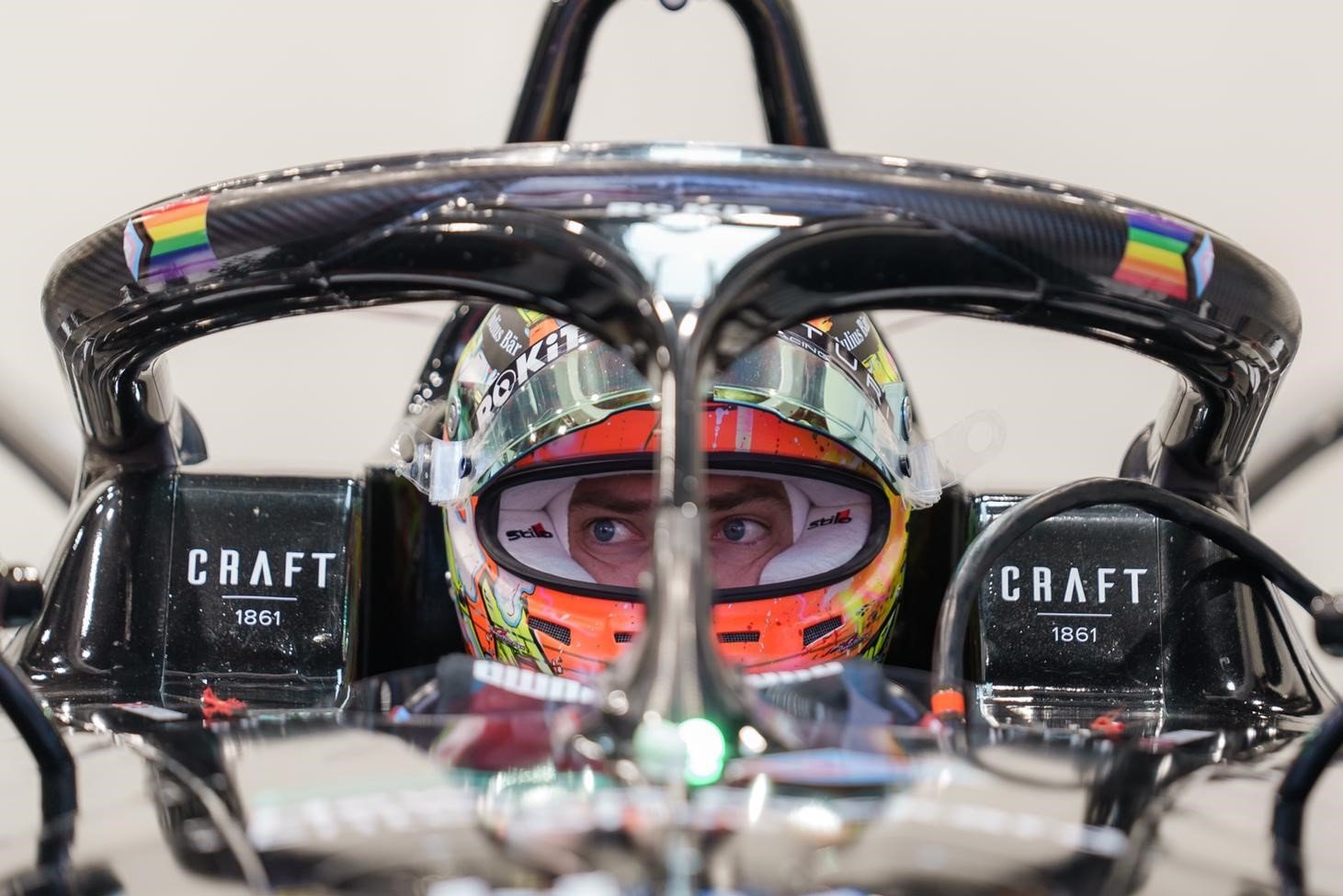 Last weekend saw the unveiling of Craft 1861 branding with the respective partners at MotoGP's Grand Prix of the Americas in Austin, USA, as well as the Formula E Rome E-Prix in Italy.
Right Formula will work with the Craft 1861 leadership team to consult and activate on all aspects of the respective partnerships, as well as support with the identification of new sponsorship opportunities.
Craft 1861 Founder and Chief Revenue Officer, Eric Lujan, is a former professional triathlete. He leads the company's corporate strategy and business development, global sports portfolio and research partnerships.
Lujan said: "The advice and guidance that Right Formula has provided to date has been truly invaluable.
"We're totally aligned on our focus on wellness and improving human performance. It helps that we've got a number of weekend and former athletes on the account, too.
"They are far, far more than just an extension of our team and if the early progress is anything to go by then we're in for an exciting time ahead!"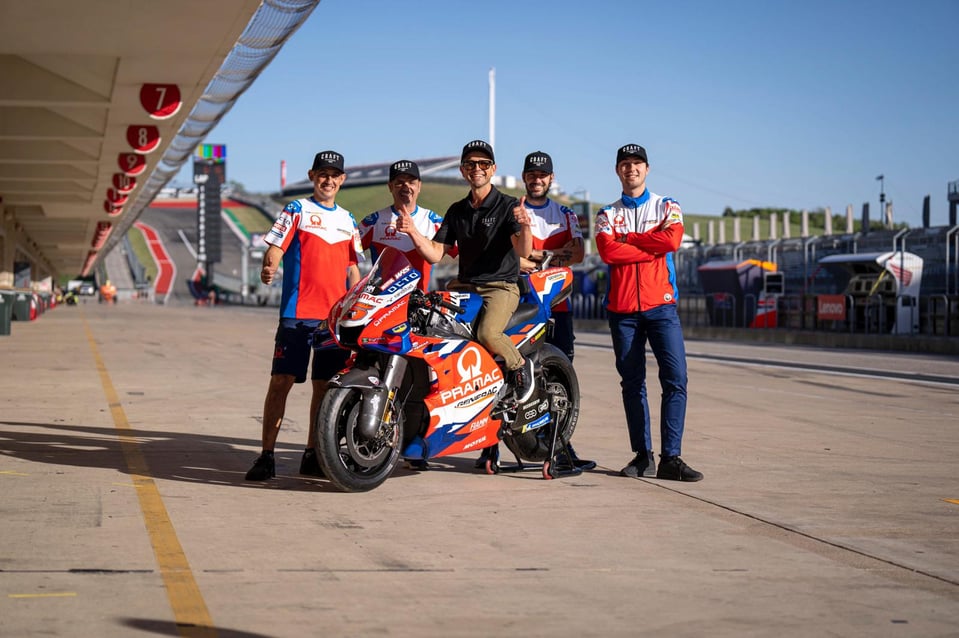 Right Formula CEO, Robin Fenwick, added: "We are constantly monitoring data from the global marketplace to seek innovative and fast-growing businesses in emerging sectors.
"Partnerships like these demonstrate the continued emergence and development of the CBD industry in sport.
"We're thrilled to be able to play an integral role in the Craft 1861 journey and are hugely excited about short and long term potential of the category."
Craft 1861 restorative and skincare CBD products have zero tetrahydrocannabinol (THC) and are infused with natural ingredients to ensure exceptional quality. The 100% pure CBD isolate is tested in International Standards Organisation (ISO) certified labs and exceeds World Anti-Doping Agency (WADA) testing standards. It is non-psychoactive, non-toxic and non-habit forming.
Find out more about Craft 1861 at www.craft1861.com.