Global sports marketing agency Right Formula has strengthened its presence in the United States with the launch of its first office in New York City.

The agency, which already works in the United States with a number of brands in sport, will utilise its U.S. base to expand its work in the region across current and future clients.

Leading on agency operations in the United States will be global sports industry executive Ashlee Huffman, who has more than 20 years of experience in sports marketing following her most recent role as Vice President of Marketing and Partnerships at Andretti Autosport.

She will be joined by other Senior Right Formula Team Members, who will support on client strategy and activations. The team will look to capitalise on the growing commercial interest in Formula 1 in the United States as well as explore new opportunities with U.S. based sports leagues such as NFL, NBA, NHL and MLB.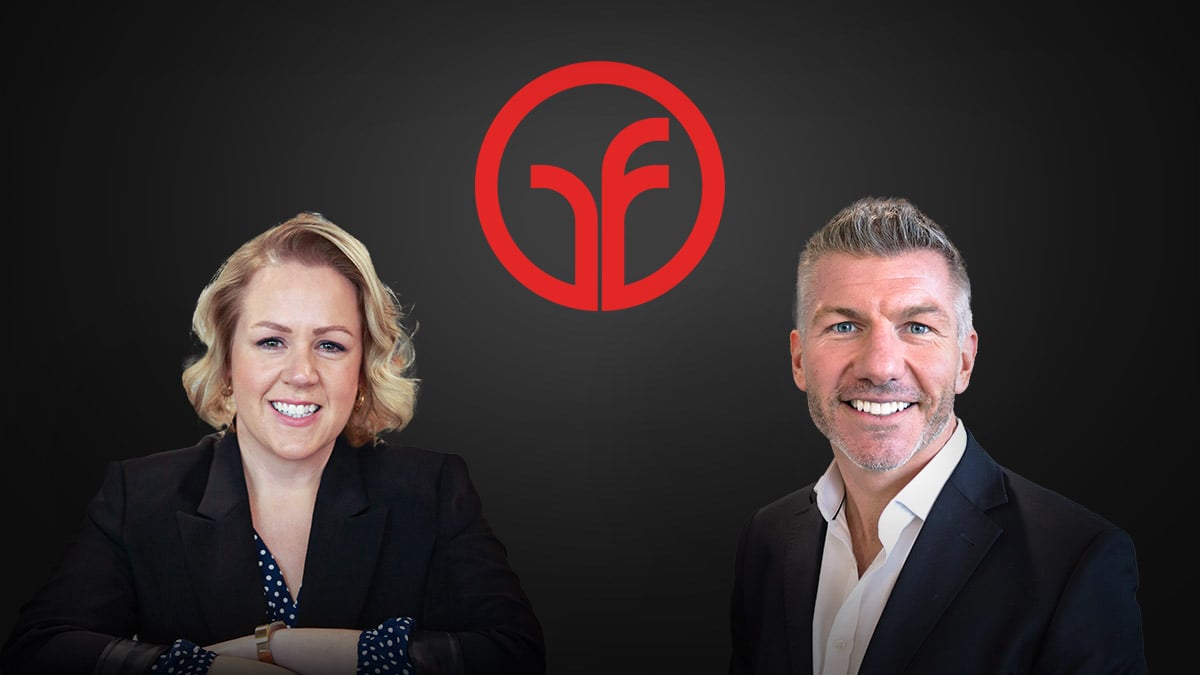 Right Formula Founder and CEO Robin Fenwick, said: "This is an extremely significant new chapter for Right Formula; whilst we have operated with, and on behalf of clients in the United States for several years, it's extremely exciting to open the doors to our first permanent base in the United States. As the largest sponsorship market in the world, we believe by having a strong presence on the ground, we can further enhance the business and explore new opportunities. I'm confident we can bring the knowledge and expertise we currently have in the business to the U.S. market, adding value to existing and new clients alike, particularly with regard to our strategic and data-driven approach."

Huffman, who will take up her new position in the coming weeks, said: "Right Formula's global expansion provides a fantastic opportunity to not only strengthen its offerings with existing clients but explore the breadth of sports entities that the U.S. markets have to offer. I'm proud to be supported by such a strong team in what is an exciting next step for the agency."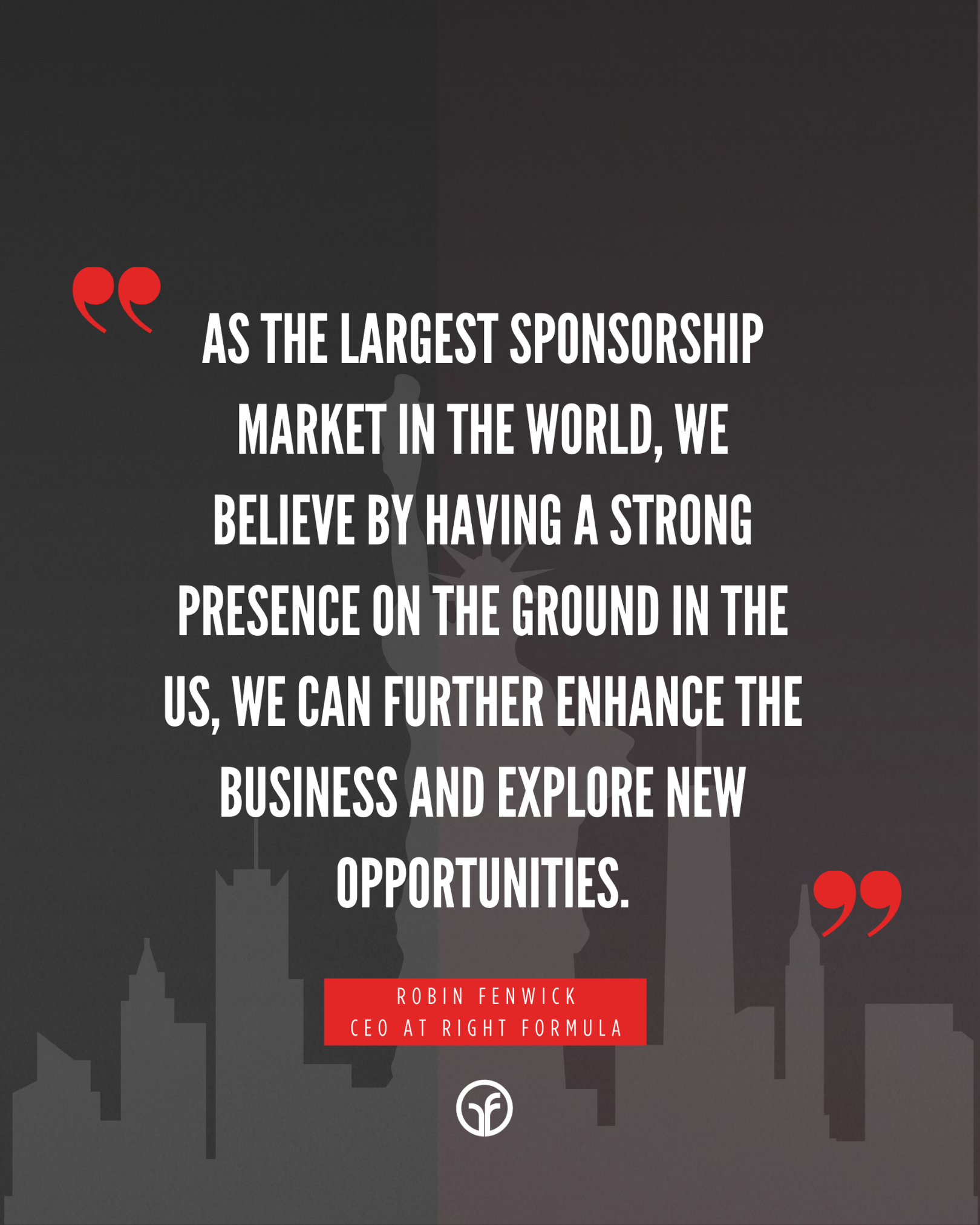 Fenwick added, "It's a pleasure to welcome Ashlee into the Right Formula family, she brings the perfect combination of working with and for Brands, Rights Holders and Agencies in the U.S. sports industry, with significant expertise in the world of motorsport. This will be particularly useful as we grow our presence in U.S. based motorsport such as NASCAR and Indycar, but also with the first-of-its-kind F1 season in 2023, featuring three U.S. races in Miami, Austin and Las Vegas. We know we can bring significant value to businesses invested in sponsorship thanks to our expertise in European and Asian-based sports, and in Ashlee we have an extremely high calibre individual with a strong track record of successful sports activation in the United States."