Right Formula, has been appointed by Stoli Group, the leading global ultra-premium spirits and wines company, to manage the organisation's elit™ Vodka partnership with ROKiT Venturi Racing.
Right Formula helped launch the brand as a Principle Partner of the Monaco-based FIA Formula E team prior to the recent Mexico E-Prix. Right Formula's account team will now work with Stoli Group to consult and activate on all aspects of the partnership.
elit™ Vodka is one of the highest-rated white spirits in the world, receiving 10 platinum awards and has been named as the best vodka of the year on 10 occasions by the Beverage Tasting Institute.
Meanwhile, ROKiT Venturi Racing has been part of the FIA Formula E World Championship since the series' inception and has built a long-lasting legacy as the first manufacturer to join the sport in December 2013.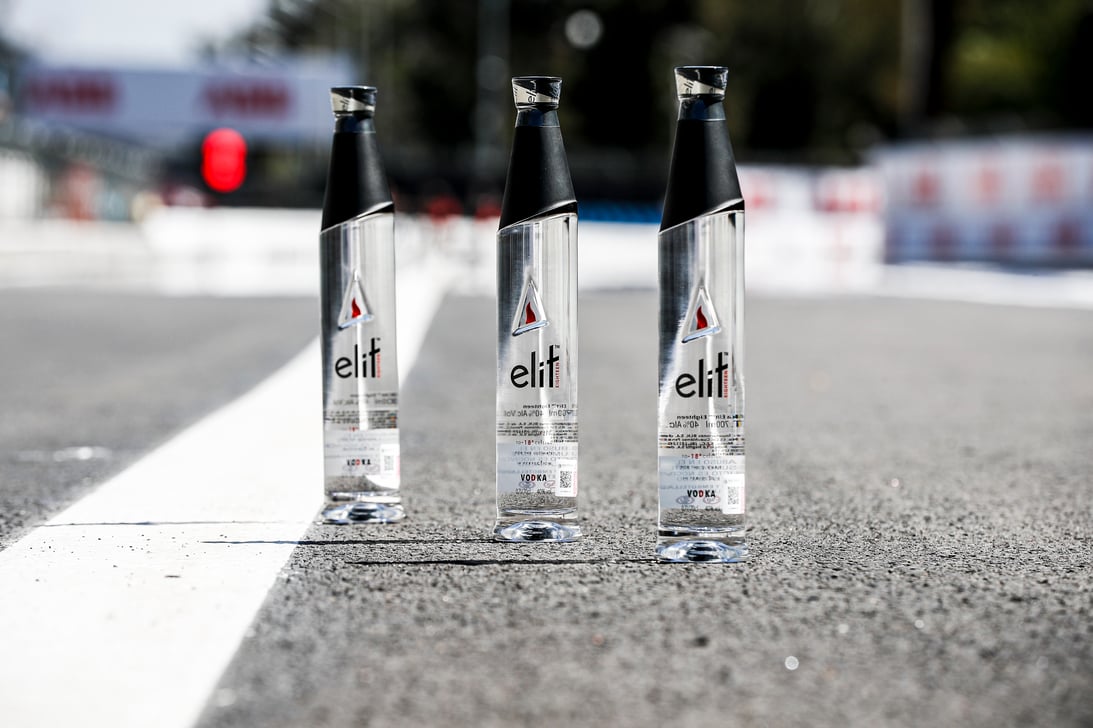 Stoli Group CEO Damian McKinney said: "The advice and guidance that Right Formula has provided to date has been truly invaluable. They are a great extension to our team and if the early progress is anything to go by, we're in for an exciting time ahead".
Right Formula CEO, Robin Fenwick, added: "We are thrilled to be working with Damian and the great team at Stoli. This further expands our client portfolio, hopefully cementing our position in the industry as the 'go to' consultancy in motorsports. Our team are looking forward to devising the strategy, developing the creative and delivering the necessary activity to ensure elit maximises their relationship with the team through a purpose driven approach.
"With the impending arrival of Maserati to the team, it is an exciting time for the ultra-premium spirits brand to be joining a sport that is at the forefront of sustainability and fusing that with their luxury positioning".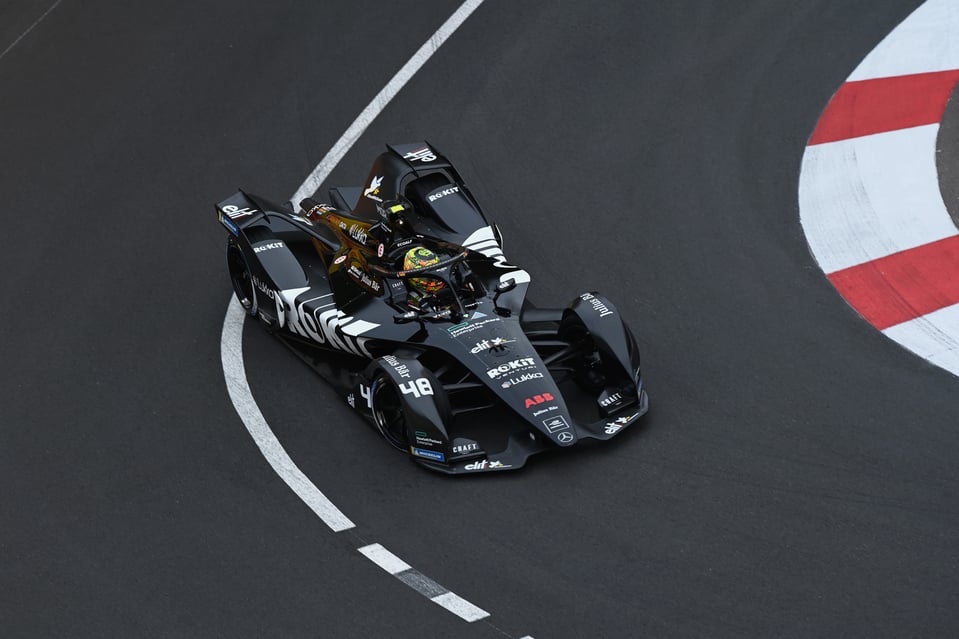 Earlier this month, ROKiT Venturi Racing announced a multi-year partnership with Maserati which will see the Italian Manufacturer and Monegasque Formula E team link up from Season 9 of the ABB FIA Formula E World Championship. The marque will unite with ROKiT Venturi Racing for the series' next generation, with the Gen3 set to be the fastest, lightest, most powerful and sustainable electric single-seat race car yet.
Find out more about elit™ Vodka here.