Right Formula's Senior Esports Manager discusses the emergence of Esports and gaming within the sports industry.
Gaming has been constantly growing and evolving since its creation, originating back to the classic and popular game, Pong by Atari. What began with arcades and at home gaming has revolutionised into its own entertainment industry, quickly becoming one of the biggest mediums of entertainment in the world. Now you may ask, what is it that made video games so popular?
The answer to this involves a variety of factors ranging from technological advancement, diversification of games and the growth of content creation through YouTube and Twitch. Although the one factor that really drives attention to the sport is the natural competitive aspect that comes with video games. There are many people that did not continue playing video games into adulthood and are only hearing of the term "Esports" now, assuming this is a new trend, but they would be wrong!
Do you remember growing up and playing games to try and get yourself onto the leader board whilst cementing your place with your initials? This convinced a lot of people to play more often to compete for the highest score. This brings us onto one of the largest competitive gaming events of its time in 1980 with the Space Invaders Championship. Even though the term "Esports" was not coined at the time, presently this would really be considered an Esports event.
The big turnaround came once technology started advancing and more people had access to cheaper and more powerful PCs. Even though the original and most popular titles in Esports are heavily PC focused, owning a PC was still more expensive and complex than an off the shelf, plug in gaming console. The amount of console owning homes was continuing to grow with Microsoft's Xbox and Sony's PlayStation consoles, making way for a more casual gaming audience to develop, particularly in sports sim titles.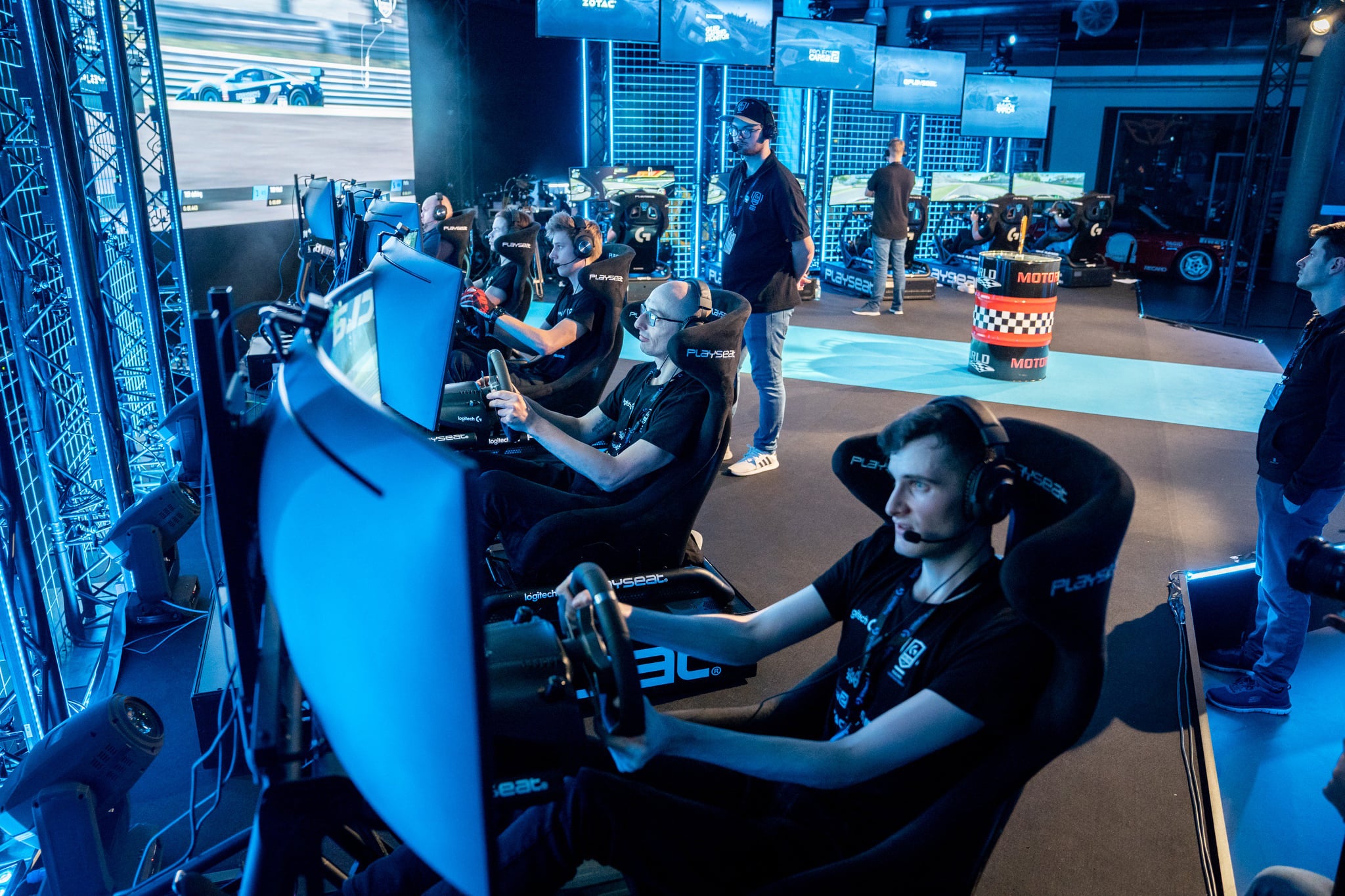 What does this mean for the sports industry?
For professional teams, the increase of awareness in the Esports sector over lockdown included sports titles FIFA, NBA, Madden and Sim racing which subsequently opened new avenues to enter into the gaming community and invest for the future. Gaming introduced these teams in a different medium to the younger demographic that they are continuously looking to convert into fans. With so many things moving digitally, Esports players tend to have a much better view on representing their brand online. This provides another level of opportunity for players to promote their professional teams through their channels and content creation.
Many non-Esports athletes play video games in their free time, using it as a way to stay entertained in between matches and training. Athletes have seen how beneficial gaming can be and as many people know, a professional career needs to be subsidised once you can no longer compete at the highest level. We see this with the likes of Sergio Aguero, the Founder of KRU Esports that participates in VALORANT, the modern Esports title by Riot. Aguero is now retired but active athletes like Lando Norris are also doing something similar, with the creation of his Esports organisation, Quadrant. These organisations not only benefit the players' brands, but actively bring Esports content to a wider global audience.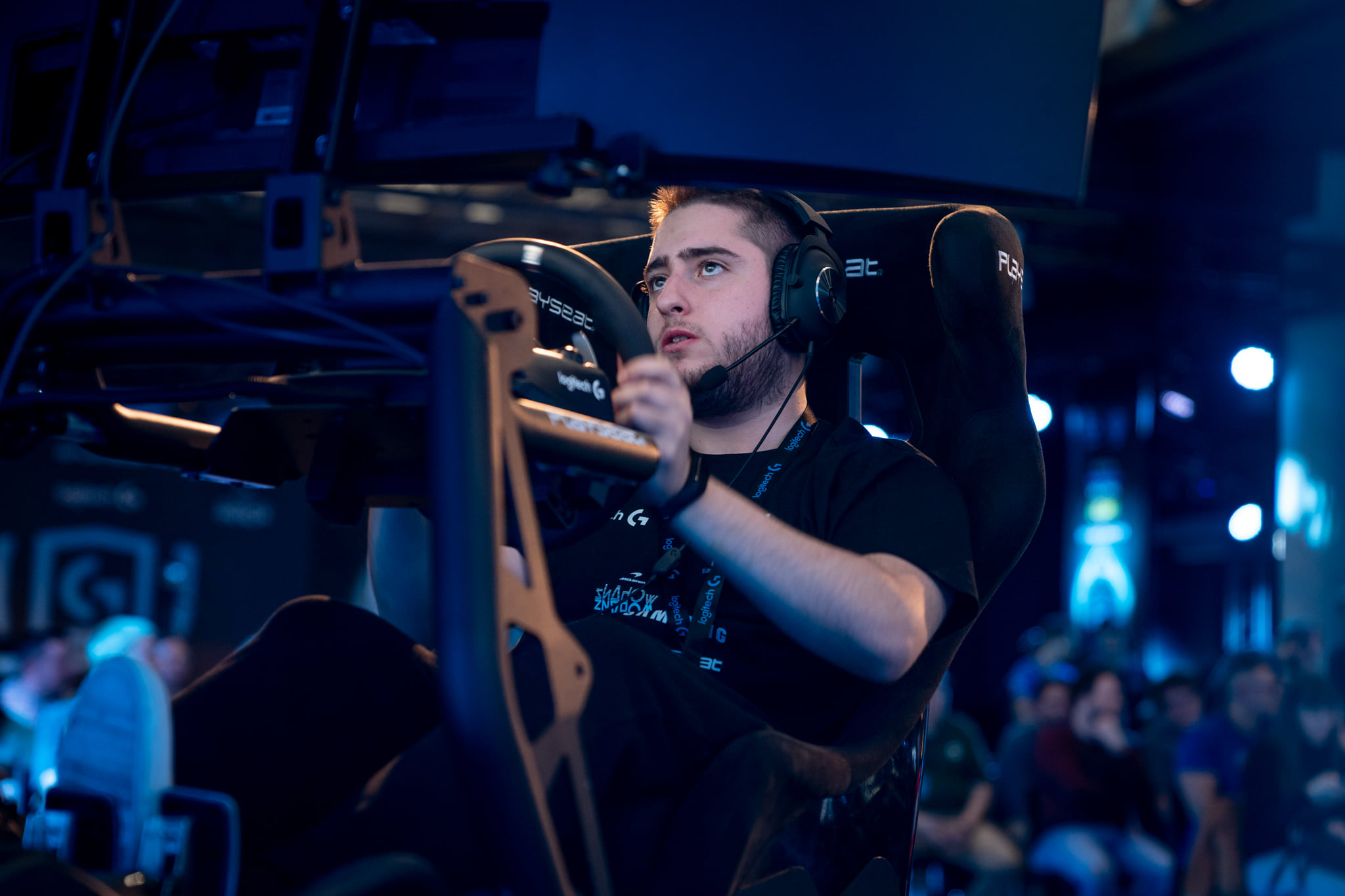 Esports Sponsorship
According to Newzoo in 2021, the Esports global live stream audience totaled 728.8 million with an industry value of 1.1bn USD. Having an Esports strategy clearly increases sponsorship opportunities for commercial partners and allows them to engage with specific target markets. We see the same sponsors in sport move towards Esports with one of the largest naming rights sponsorship in Esports recently coming from a 10-year, 210 million dollar deal between TSM and FTX. These numbers are competing and beating many deals that businesses have with traditional sports teams.
We know that Esports is not going anywhere and that due to COVID it has grown quicker than predicted. At Right Formula we have worked with our client Logitech to help run their activation around the Logitech G challenge and assisted them in reaching their goal of growing the grassroot participation, utilising their partnership with McLaren and activating digitally during COVID.
As the trend continues, Esports organisations will need to compete with everyone else on reaching audiences in an authentic way and with an alternative to just utilising a paid advertisement. That being said, the future lies with how you activate and even though sports titles were the easy route into gaming, there will continue to be a need for a good mix of Esports competitions, creative content and consistent creators to interact with audiences. A majority of sports parties will begin seeing this and those that decide to participate early enough and in an adaptable way, will be able to cement themselves authentically in both sports and Esports, separating themselves from their competition in 2023 and beyond.
Oscar Arellano is a Senior Esports Manager at Right Formula.