Rights holders must invest in their commercial programmes, or risk being left behind.
Global sport is currently going through a rapid overhaul. Investors both public and private, have increasingly bought out the billionaire class, as sport has become a platform to make money, wield influence and change perceptions.
This has not been limited to traditional sports and rights holders either. New leagues, teams, and organisations have emerged and are being backed by sovereign wealth funds, celebrity investors and current players with a common goal of seeking to alter the landscape in their favour and convey significant returns.
Investments in sports organisations are often far more long term than regular investments. With a longer-term vision and commitment, rights holders should have confidence that they can invest in forward thinking asset structures and commercial rights, which will separate them from the competition.
A NEW ERA OF COMMERCIAL SPORT
This synergy can be exploited by rights holders, both on and off field. Taking health technology as an example, sport is at the absolute forefront of it. In MLB, AI is being used to improve performance and identify players who are at higher risk of injury, by monitoring their movements and fatigue levels as well as tracking sleep patterns. It is difficult to imagine a stronger marketing platform and case study for AI companies, and rights holders should be wise to this.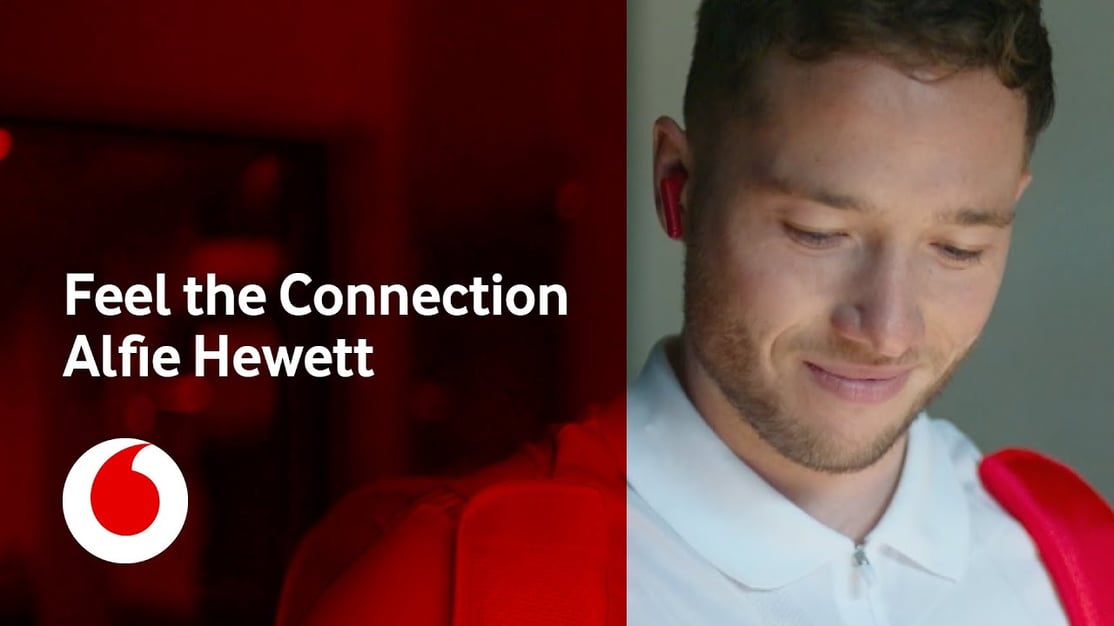 Fans are engaging differently with sports than they were just 10 years ago. Second screen usage when watching sport has become a recent and growing phenomenon, and rights holders have been steadily trying to harness this. However, this has proven much more challenging than first expected, as adding further mediums to their arsenal has not simply brought in brand sponsorship as a by-product. Adding further mediums are simply an expectation.
'Phygital' assets have also begun to emerge within the sponsorship landscape, describing the merging of physical and digital assets with experiences. One example being the Majestics GC team on the LIV Golf Tour having digital billboards built into their golf bags. Whilst it may catch the eye, beyond that, its effectiveness is limited. Building experience into this can add tangibility for the consumer, with FC St. Gallen integrating NFC technology into their scarves, allowing season ticket holders to scan them instead of tickets.
NO MATTER WHO YOU ARE, IDENTITY IS KEY
Many organisations are still reliant on their celebrity backers, star players or broadcast eyeballs to attract brands. The smarter rights holders will be investing in understanding their values, their position in the market, their value proposition, and clearly articulating it to fans, brands and stakeholders.
With brands now being peppered by rights holder proposals, having a well-defined USP and mission is a must. They should be easily identifiable from the first time they open a proposal, stand up to scrutiny and avoid being generic at all costs. For example, everyone has a CSR strategy, but what assets are there that a brand can leverage? Are you funding and promoting projects for disabled athletes? Or underrepresented groups in your sport? With all the global stars at Wimbledon this year, Vodafone chose to recruit Alfie Hewett, a British men's wheelchair tennis player and tell his story in their TV commercial, which was extremely powerful.
Wrexham AFC are often bounded as an example of using celebrity investors to gain sponsorship. However, their brand development, and tone of voice have been consistently on point, capitalising on current trends to sign up United Airlines and Hewlett Packard. The announcement videos for both perfectly encapsulate this, utilising their two star owners to deliver a comic dead pan performance.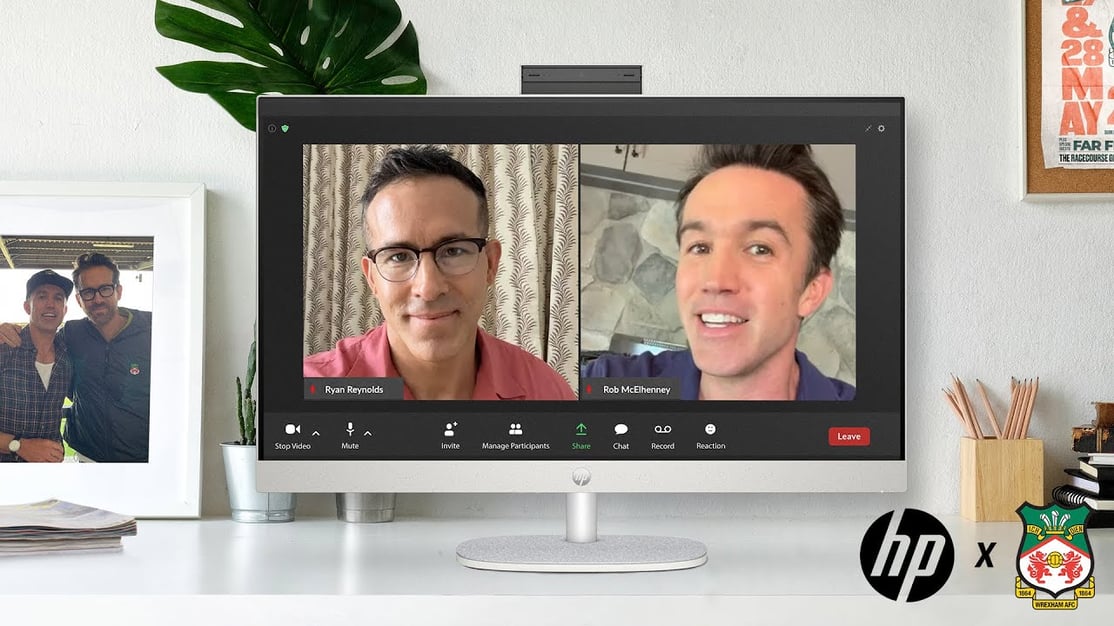 UTILISING TECHNOLOGY WITHIN ASSET PROGRAMMES
Growing relationships with fans, through technology driven experiences, activations or personalised content is going to increase engagement and drive them into the heart of the action. Thereby strengthening their connection to the organisation and creating platforms which brands normally spend millions seeking out. Being able to build a personal, 1:1 relationship with 1000 people, will forever trump 10,000 eyeballs on your logo.
For example, we worked alongside Edgbaston and Naked Wines to identify and develop underused and undervalued digital assets. Personalised discounts or products could be offered through these types of assets, based upon a user's purchase history or unique profile. Value can often be found for both rights' holder and brands within digital assets that have previously been ignored. It is often more a case of understanding which industries want to utilise them, then investing in the systems that can make that happen.
EXPERIENTIAL MARKETING FOR THE MASSES
Directly engaging consumers through experiential campaigns has become very effective. Advancements in technology have meant that this can now be rolled out on a much larger scale, with multiple touchpoints.
The 2023 Tennis Canada VR Tournament began with an open entry qualifying tournament, allowing anyone to pit their tennis skills through e-sports. They were competing for a prize of $15,000, and the opportunity to play in the ATP and WTA sanctioned National Bank Open. The event, which had Motorola Razr as its presenting partner, held over 2000 matches within the events second week alone.
In hosting this, Tennis Canada & Motorola Razr interacted personally with thousands of fans, through an experience that they engaged with positively. For Tier 2 rights holders, these types of experiences are exactly what can set you apart from your competitors and put you on the map next to your larger rivals.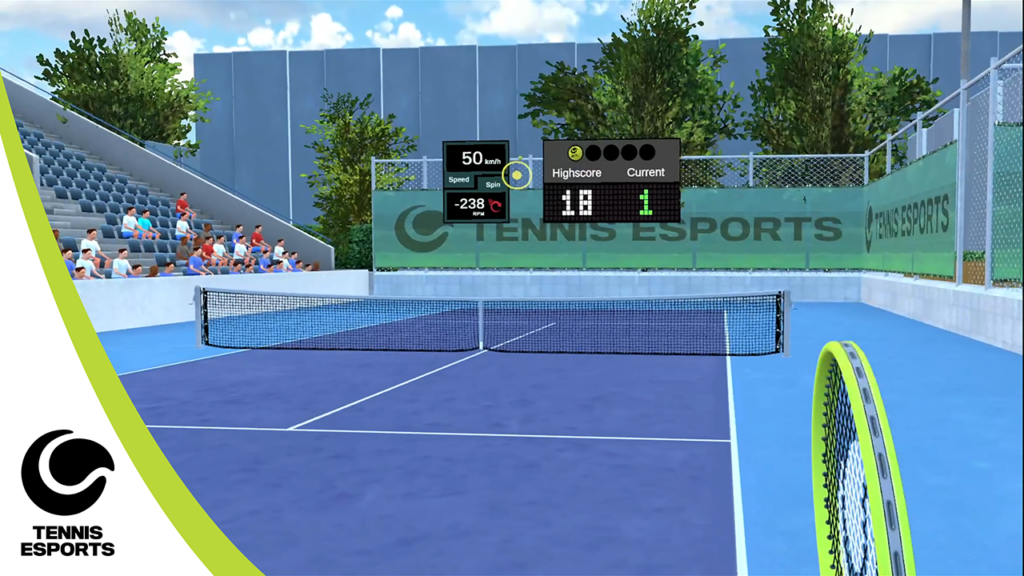 DATA SYSTEMS AND AI OFFER SOLUTIONS ON BOTH SIDES
Both organisations and brands are constantly trying to learn more about their audiences' behaviours and what makes them tick. Sports marketing has often been late to adopt in this area, however with the increased investment and interest in technology, it's now or never for rights holders.
Data clean rooms can understand the audience overlap between a brand and rights holder, segment them based on their interactions with the rights holder, such as purchasing habits and sign ups, then serve them with targeted content through the ad platforms they engage with.
Customer segmentation has been around for a long period, however within sports it is much more nuanced. Fan behaviour changes based on on-pitch results and player changes, much less than consumer trends or purchasing habits. Being able to process, understand and action these insights in real time gives parties on all sides a new level of understanding.
Advancements in AI also mean that fans social media activity can be analysed to determine their favourite players or merchandise for example, from which personalised experiences can be created, either through content, gifting, or hospitality. This will not only increase fan engagement, but also loyalty and propensity to purchase, two things that both sides endlessly crave.
TO STAND STILL IS TO FALL BEHIND
There will soon be a gulf between those that have invested in their commercial programmes, and those that have not. Rights holders are in competition with multiple other marketing assets, which can guarantee engagement, exposure and are layered with trackability. Developing sponsorship portfolios to match will please brands, and investors alike.