Global sports marketing agency Right Formula has acquired London-based sports PR and content agency Patterrn.
Patterrn will be integrated into Right Formula, expanding its offering in PR and communications, both in motorsport and across other sports properties.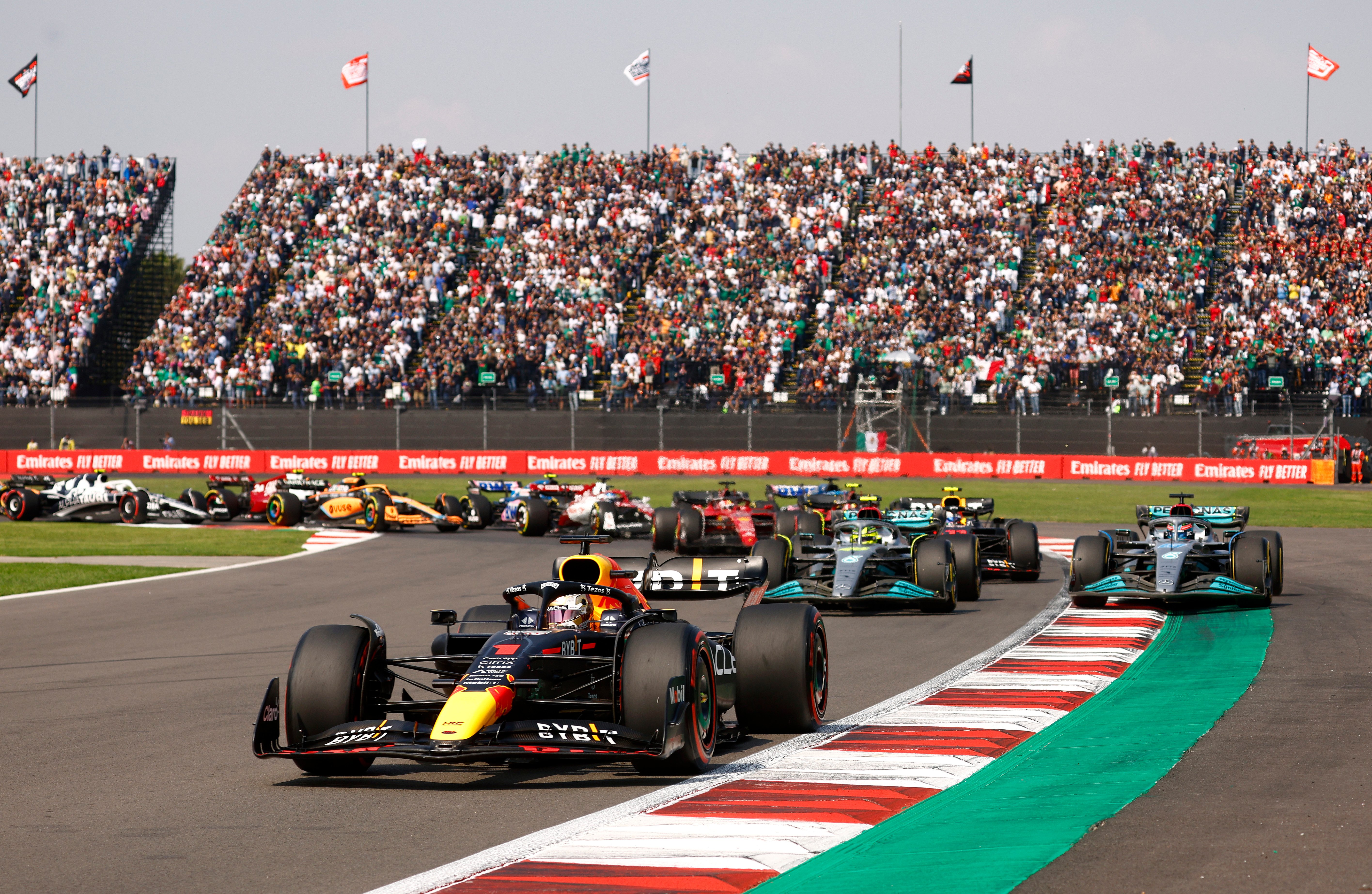 Founded by Marc Cutler in 2011, Patterrn works with companies across the world including F1 sponsors and suppliers, technology start-ups, and associated bodies, offering bespoke solutions for their communications needs.
The acquisition is aligned with Right Formula's growth strategy to further strengthen its core capabilities in marketing, communications, production and design. It follows the recent acquisitions of Marketing Minds and Dreamshock Design.
Robin Fenwick, CEO of Right Formula, said: "I've known Marc for many years and first witnessed his outstanding work when he was Communications Manager for the Fédération Internationale de l'Automobile. I have always been impressed with his skill set and the breadth of relationships he holds, so I'm therefore delighted to bring Patterrn into the Right Formula fold. We are eager to expand our communications offering and Patterrn brings a wealth of experience and success in this area."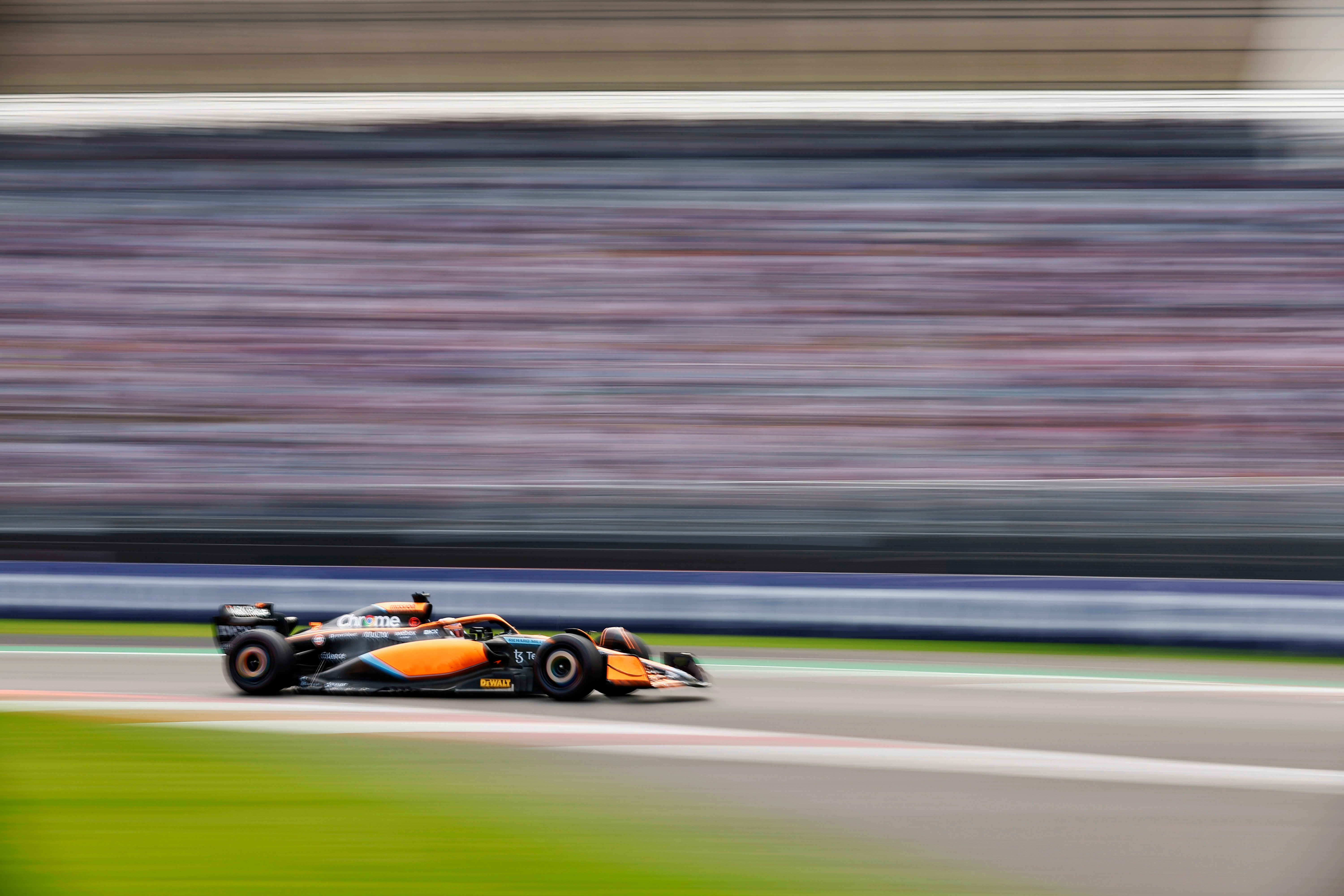 Marc Cutler, Director of Patterrn, said: "I'm excited to be joining the Right Formula stable as I've been a long-time admirer of the agency's work in motorsport and other major sporting championships. Right Formula is an exceptionally creative and forward-thinking strategic agency, and it is clear that we are perfectly matched in our outlook and ambition."
As part of the acquisition, Marc Cutler will become of Head of Communications for Right Formula, managing projects and clients across motorsport, football, sailing, golf and rugby, amongst other sports across the world.