Sports established outside of the US have traditionally struggled to make it in the American market. I can safely say that is no longer the case when it comes to Formula 1.
This year's Miami Grand Prix truly turned up the heat. I've been lucky enough to experience hundreds of sporting events over my career, but purely from a business perspective, this was the biggest I've seen in terms of interest and participation.
From corporate rockstars Jeff Bezos and Elon Musk walking freely around the Paddock, to some of the best brand activations I've seen at track including American Express presenting the Carbone Beach Party or IWC's Chono Challenge, it's fair to say F1 has commercially broken into the US market.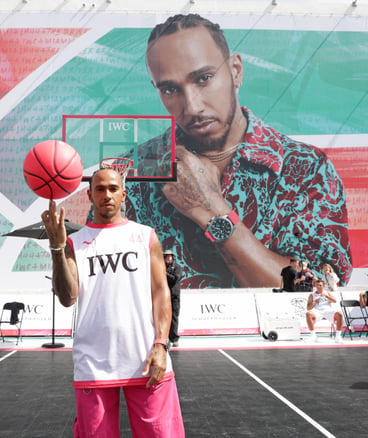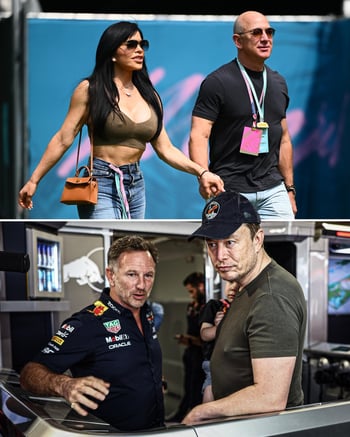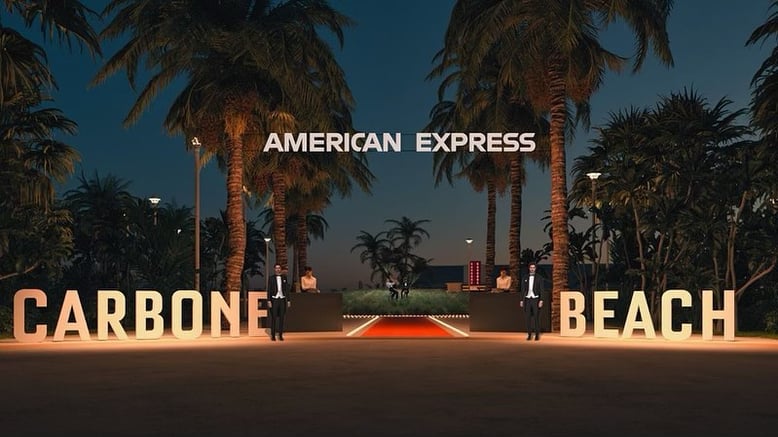 So, how has this happened, and why now? I believe this is down to the 'American Approach'. The sport needs to competitive, unpredictable and compelling but that is not enough in isolation, the US audience craves entertainment.
There are two big reasons why has a sport that has never really resonated now one of the fastest growing major sports in this region:
Liberty Media

:

Liberty Media is a US based media company with an ownership interest in the Atlanta Braves baseball team, the Drone League, Kroenke Arena and Overtime Sports to name a few. In short, they get US entertainment.
Since taking over the commercial aspects of the sport in 2017, Liberty Media first set about better understanding their audience.
They created a smart strategy to better balance the age and gender of F1's audience, as well as grow in the largest sports market in the world, America. To do this they had to set a new digital and social media strategy and bring the fans closer to the sport, without them having to buy an expensive ticket to a race by providing a more immersive experience.
Similar to the American team franchises, Liberty Media have taken a long-term approach; notably, they offered the US broadcast rights to ESPN without having to pay any money at all, simply because they would be distributing Formula 1 content to a larger audience.
Netflix

:

Drive to Survive is of course the other major reason. Its success lies in its effort to build a human connection between F1's personalities and its audience. You can't do that by simply watching a race for approximately 90 minutes where you don't even see the drivers faces because they're wearing helmets.
In a sport, where some of the world's best talent exists, it's important to understand an individual's passion, their humility, their humour, to fully engage fans.
This strategy is working; currently the fastest growing age group in Formula 1 is 15 to 35-year-olds and the female audience has grown by 10% in the last 5 years, now accounting for approximately 40% of the total audience.  Perhaps most interestingly, one in every three fans today only started following Formula 1 in the last four years.
Competitiveness Drives Entertainment:
In the past, Formula 1 has at times been described as 'boring' given the dominance of Ferrari, Red Bull or Mercedes, depending on the year. This largely boiled down to money – the teams mentioned were spending between $300-400m a year, whilst teams at the back of the grid were spending approximately half that amount.
All major sports needs competition and unpredictability. To address this Liberty Media introduced a cost cap to each team, $135m in 2023, to keep spending at similar levels across all teams, which ultimately provides a more level playing field and a better spectacle for fans.
Now let's layer in the two new US races, and not just in any location but Miami and Vegas, arguably two of the most entertaining cities in North America. This is in addition to the growing popularity of the third US race in Austin, Texas. This year, the U.S. will have more races on the Formula 1 calendar in 2023 than any other country.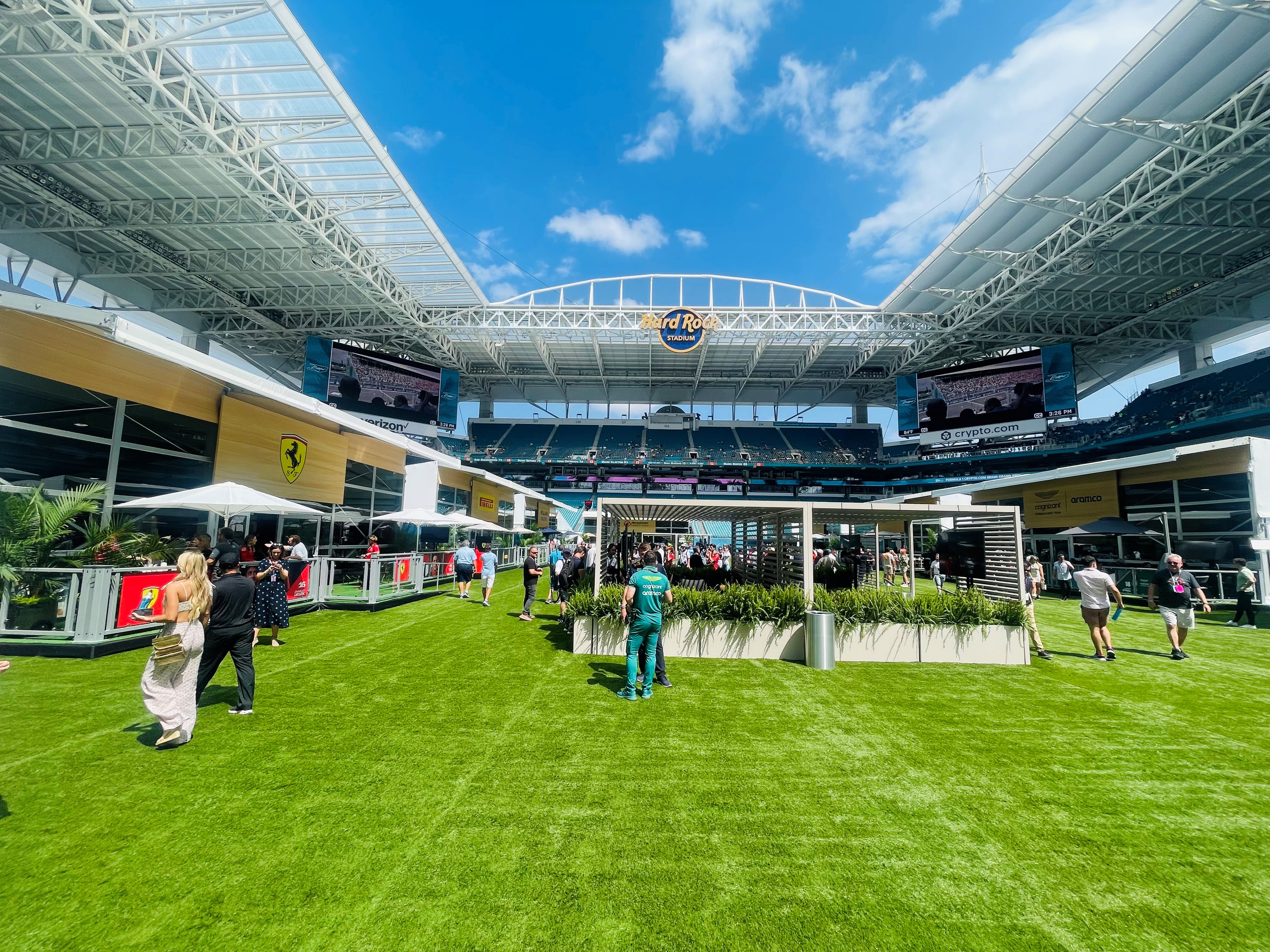 Complementing the American Approach with F1:
The American Approach however doesn't seamlessly mesh with the extravagance and sophistication of Formula 1, as was seen last year in Miami where cocktails and canapes were replaced with beers and burgers.
This year Stephen Ross, Managing Partner of the Hard Rock Stadium and the Miami Dolphins, and his team really got it right. Higher quality catering firms were brought in, F1 Team units were moved into larger buildings inside the actual stadium so there was plenty of space to work and operational procedures were vastly improved.
There was still some scepticism to the American Approach, in particular the 'Drivers Tunnel Walk Out' introduced by LL Cool J, which was judged in some press reports as weird, but the U.S. fans in the grandstands loved it.
Given Right Formula's new office and expanding team in the U.S., I am personally encouraged and excited about how Right Formula can blend its knowledge and skillset formed in sports established outside of the U.S. with the American Approach to ultimately provide the best of both worlds.
So, in my view, let's not complain about athletes walking out to rappers, let's embrace it!